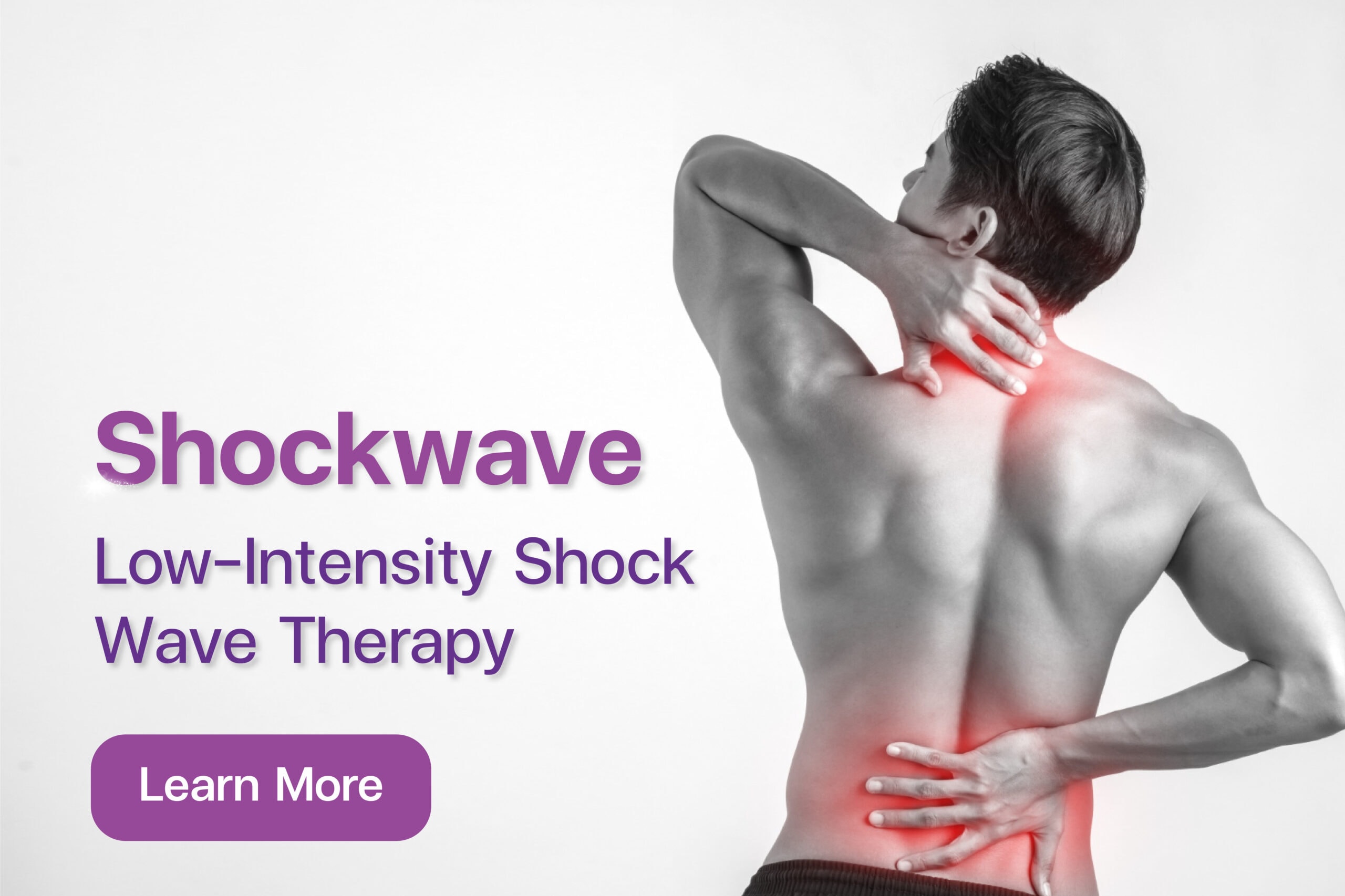 Shock wave therapy, also known as Extracorporeal Shock Wave Therapy (ESWT), is a non-invasive medical treatment that has gained popularity in recent years for its remarkable effectiveness in treating a variety of musculoskeletal conditions and promoting tissue regeneration. This innovative approach to healing utilizes high-energy shock waves to stimulate the body's natural healing processes, offering a non-surgical alternative for patients seeking relief from chronic pain and injuries. In this article, we will explore the principles, applications, and benefits of shock wave therapy.
Understanding Shock Wave Therapy
Shock wave therapy involves the application of acoustic waves to specific areas of the body, typically through a handheld device. These high-energy shock waves are generated externally and penetrate deep into the target tissues, triggering a series of biological responses that promote healing and pain relief. The therapy can be categorized into two primary types:
Focused Shock Wave Therapy (FSWT): Focused shock waves are concentrated at a specific point, making them ideal for treating localized issues like tendonitis, plantar fasciitis, and calcific shoulder tendinopathy.
Radial Shock Wave Therapy (RSWT): Radial shock waves are dispersed over a broader area, making them suitable for conditions that require a larger coverage, such as cellulite reduction, muscle pain, and trigger points.
Applications of Shock Wave Therapy
Shock wave therapy has shown remarkable effectiveness in treating a wide range of medical conditions, including:
Tendon and Ligament Injuries: It is frequently used to stimulate the healing of tendinopathies like Achilles tendonitis, tennis elbow, and rotator cuff injuries.
Muscle Pain: Shock wave therapy can alleviate chronic muscle pain, reduce muscle spasms, and enhance blood flow to the affected area.
Bone Healing: It has been employed to promote bone healing in cases of non-union fractures, particularly in the orthopedic field.
Plantar Fasciitis: This condition, characterized by heel pain, often responds well to shock wave therapy, providing relief and improving mobility.
Erectile Dysfunction: Shock wave therapy has been explored as a non-invasive treatment for erectile dysfunction, potentially improving blood flow to the penile region.
Cellulite Reduction: Cosmetic applications include the reduction of cellulite and body contouring through the stimulation of collagen production and improved blood circulation.
Benefits of Shock Wave Therapy
Non-Invasive: One of the primary advantages of shock wave therapy is that it is non-invasive, meaning there is no need for surgery or anesthesia, reducing the associated risks and recovery time.
Pain Reduction: It provides effective pain relief and promotes healing by stimulating the body's natural regenerative processes.
Minimal Side Effects: The therapy is generally well-tolerated, with minimal side effects such as mild discomfort or bruising.
Short Treatment Sessions: Shock wave therapy sessions are relatively short, typically lasting 15-30 minutes, making it a convenient option for busy individuals.
High Success Rate: Numerous clinical studies have shown the effectiveness of shock wave therapy in treating various conditions, with many patients experiencing significant improvement in their symptoms.
Conclusion
Shock wave therapy represents a revolutionary approach to healing that has transformed the way we address musculoskeletal conditions and promote tissue regeneration. This non-invasive treatment option offers numerous benefits, including pain reduction, minimal side effects, and high success rates. As research continues to expand our understanding of its applications, shock wave therapy is likely to play an increasingly prominent role in modern healthcare, offering new hope to those suffering from chronic pain and injuries.