CRISTAL® Cool Cryolipolysis Fat Reduction
Siam Clinic Phuket offers the latest innovations in Cryolipolysis technology where you need it: waist, hips, belly, abdomen, and so on. Abdominals, arms, thighs, under the knees, back plates, under the chin without damaging the neighboring cells for maximum efficiency. High safety profile, no injuries. No anesthesia is required during treatment and the Cristal Cryolipolysis can break down several areas of fat at once. Save time on each treatment Siam Clinic Phuket provide Cristal® cool machine which has been certified by the Thai FDA. More than 300,000 patients have been treated and given good results.
Clinical studies have shown that CRISTAL cryolipolysis 
naturally destroys fat cells. However, as with most techniques,
the results vary from one individual to another.
Please find INFORMED CONSENT FORM FOR CRISTAL COOLSCULPTING here.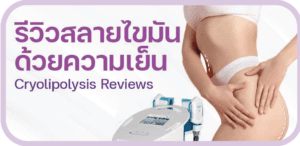 You can choose the topic you want to know here.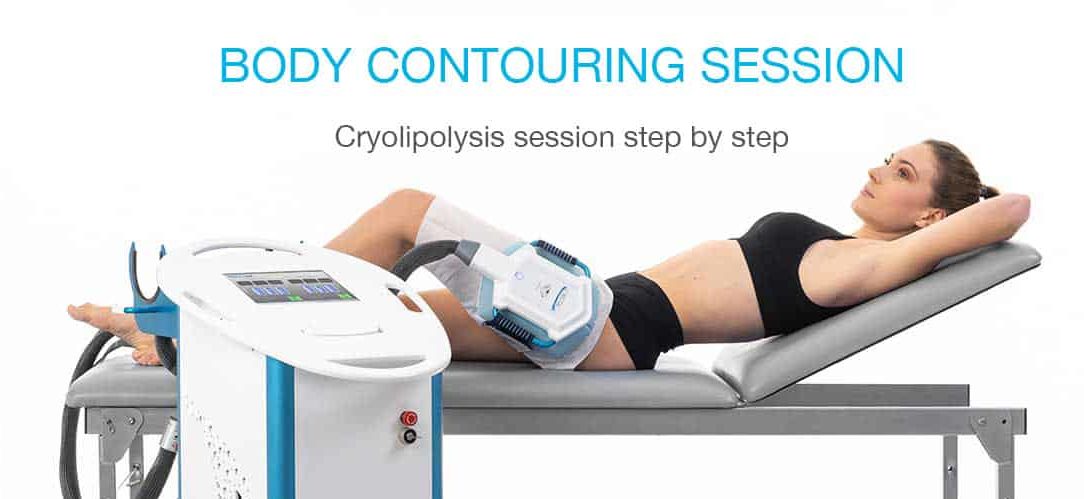 What is Cryolipolysis? How fat can be reduced?
CRISTAL® Cool is a cold breakdown of excess fat, which sends cold waves at -9 degrees, aiming directly to eliminate only fat cells directly under the subcutaneous fat without damaging other cells and tissues.
When fat gets cold and temperature enters crystallized, a process of self-destruction occurs. We call this process Apoptosis, where dead fat cells are eaten by white blood cells and managed to get away from the body, which is a natural normal mechanism of the body. Treatment in this way is a non-invasive treatment that does not cause wounds. No need to waste time recuperating and less pain (depending on the individual's painful toleration).
CRISTAL® Cool has been proven to actually help tackle the excess fat that accumulates in the body. It is a tool imported from France. This tool is registered as a medical tool in accordance with EU standards. ISO 13485:2003 & EN ISO 13485:2012
---
Any area of the body that Cryolipolysis would help.
abdomen Upper and lower belly areas
Waist with a thick side waistband (Love handles)
Arms, hanging arms, rear wings hanging out.
Legs, legs, inner legs, side legs, torso and cellulite on the back legs.
Butt Cheeks
2 layers of chin, people who have escaped can do it along with fat breakdown injections (do it at least 1 month apart).
---
What's the result of Cryolipolysis?
Each time of  Cryolipolysis can destroy 20-30% of fat cells, with some results seeing results immediately and clearer after 4-6 weeks.
Suitable for those who rarely have time and are afraid of surgery. No recovery required. After doing so, you can do activities or live a normal life.
Most often, the proportion is reduced by about 1-2 cm. Per do
---
What's the procedure of Cryolipolysis look like?
Available in 2 types (60 and 90 minutes/point)
The 60-minute suction will feel pain during the first 10 minutes and then start to cool off. If pulled up and looks lumpy or fat-dangling, it is possible to use this tool to fix it.
The 90-minute model is a cool, comfortable, pain-free treatment that is suitable for those who are afraid of pain and not a lot of fat.
The Machine probe differs from the position and size of the fat you want to remove, from small areas such as chin, lumbar wings, and so on. Waist, lower belly, to cheeks, buttocks, legs.
Several area of fat can be removed at the same time, such as 2 arms or 2 legs, etc. (in 1 operation, up to 5 points can be done).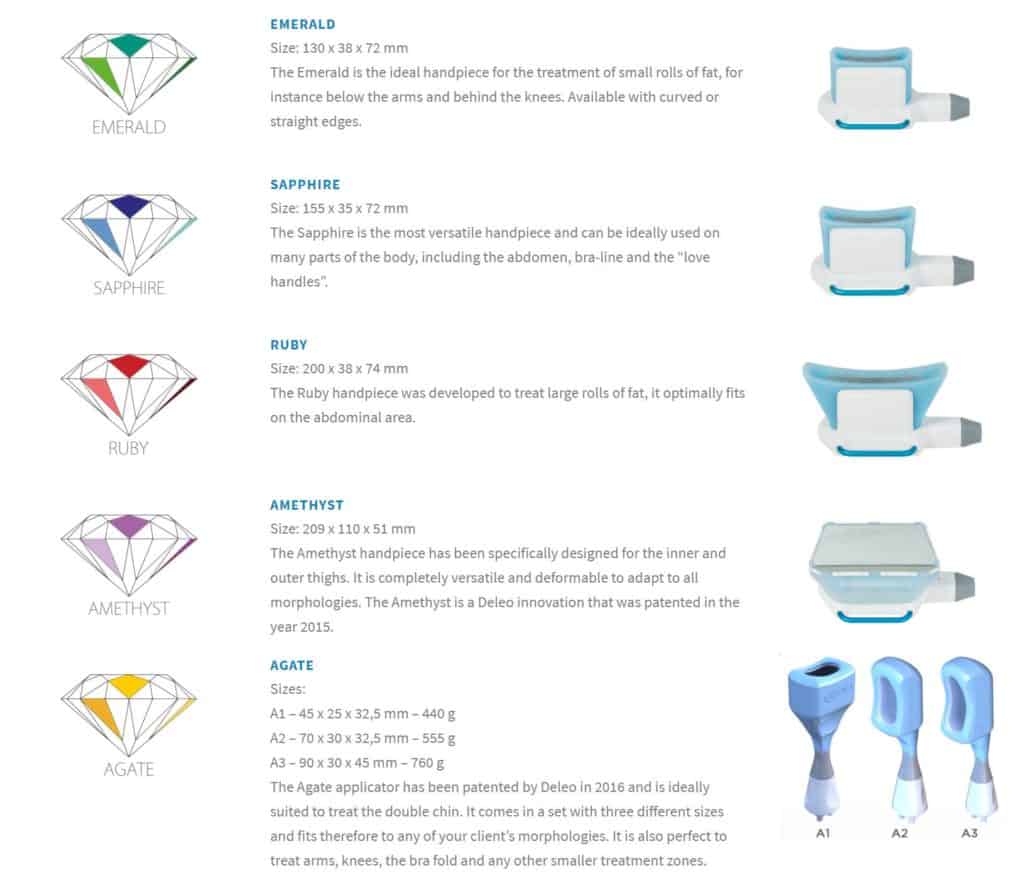 ---
It's the same feeling when we put our hands on ice cubes: it's so cold that it feels numb.
The vast majority of service recipients commented that it hurt a little.
---
How often can I do Cryolipolysis?
The recommended duration is at least 4 weeks.
If it is a different area, for example, today it is done on the abdominal area, but want to continue the arm area immediately.
also For example, because the abdominal area is a large area. We can divide it at the same time, but it counts as a different area, such as the lower abdomen, and then the love handle.
---
What should be carried out after treatment of Cryolipolysis.
Continue to massage the skin at the site. About 7 days
Drink plenty of water at least 2 liters a day.
---
What groups of people are contraindicated to Cryolipolysis?
This method is not suitable for people who are allergic to cold.
---
Comparing liposuction with cold fat breakdown (Cryolipolysis)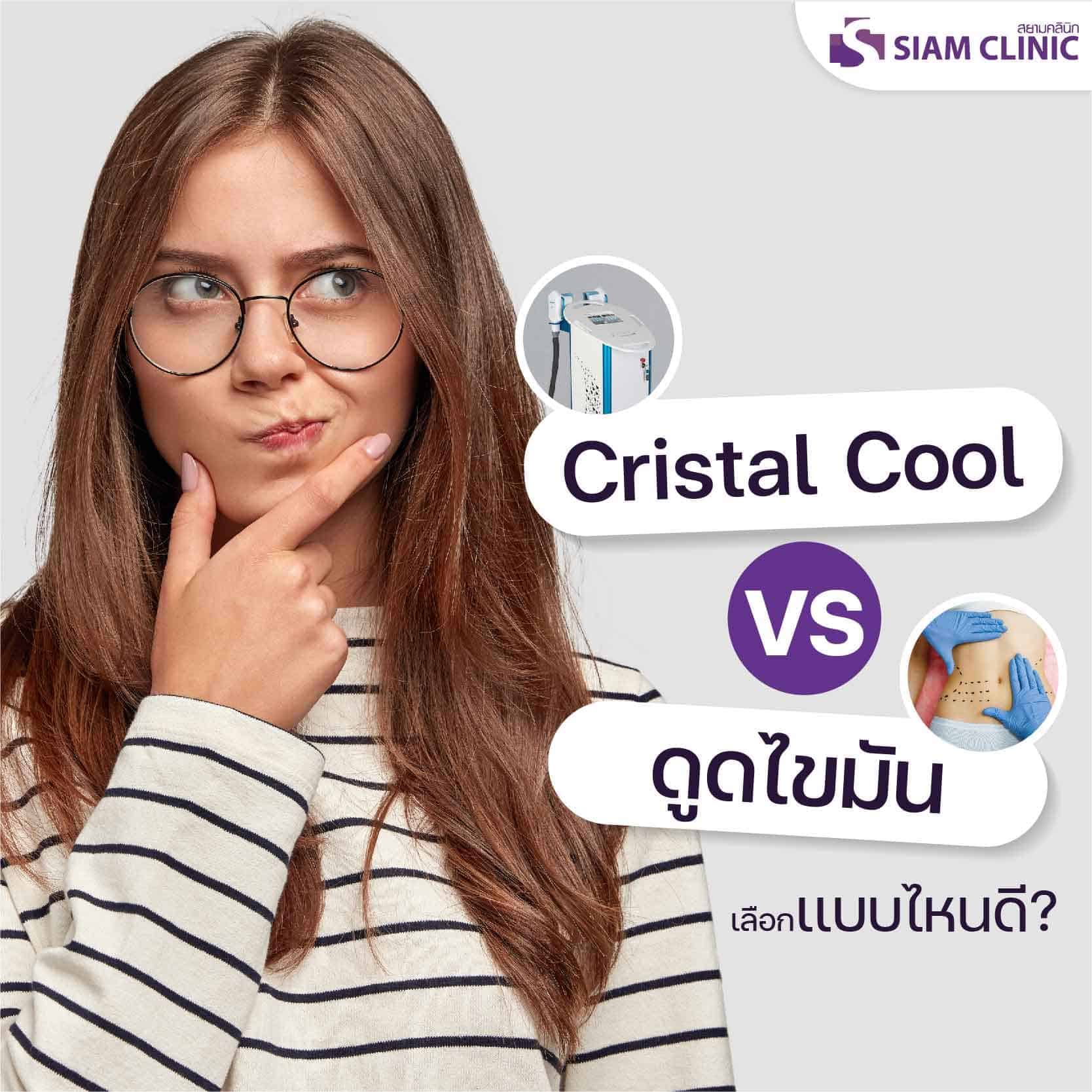 | | | |
| --- | --- | --- |
|   | Liposuction | CRISTAL® Cool |
| Fat Reduction Percentage | 30-40% of fats available in liposuction areas | 25-30% of the treatment area, but it can be done in multiple heads at once. |
| pain | Pain when injecting Tumescent anesthesia | It feels like the excess liposuction machine gets into the machine enough, the cooler feels numb and does not hurt. |
| Therapeutic effects | Approximately 1 month after the treatment, the result is clear at 3-6 months. | No need to recuperate, start to see results 1 month after treatment, and clear at 3 months. |
| convalescence Bedside Effect | Bruising may cause scarring depending on where the device is used. | A little bruising, no need to recover, work normally. No scars. |
| expenditure | Prices start at around 29,999.- or more at the point of liposuction. | Prices start from 5,999.- per digger. |
| Compact Dress | It is necessary to wear at least 1 month after making, there are many prices starting from 2500 baht. | Don't wear it. Live a normal daily life. |
Research supporting the effectiveness of Cristal ® Cryolipolysis
---
รูปภาพ รีวิวเคสบริการCRISTAL® Coolsculpting สลายไขมันด้วยความเย็น
ทางสยาม คลินิก ภูเก็ต ได้รวบรวมผลงานคนไข้จริงที่เข้ามารับบริการที่คลินิกเพื่อเป็นตัวอย่างให้แก่ผู้ที่สนใจจะมารับบริการได้ตัดสินใจได้ง่ายมากขึ้น เพราะเราเชื่อว่าหลังทำหัตถการต้องเห็นผลชัดเจน ท่านเลื่อนดูรูปภาพรีวิวเคสทรีตเม้นต์ใบหน้าได้ด้านล่างได้เลยค่ะ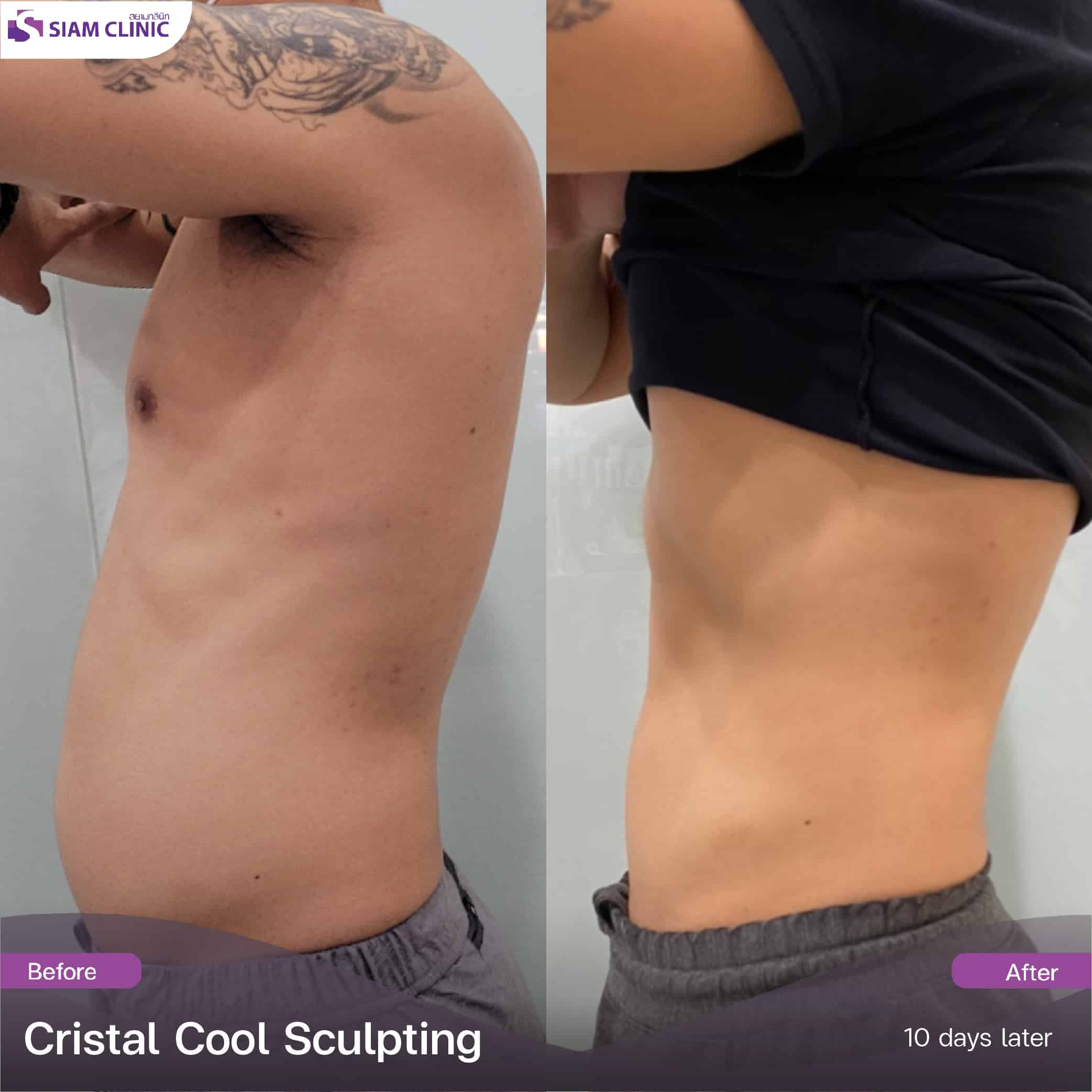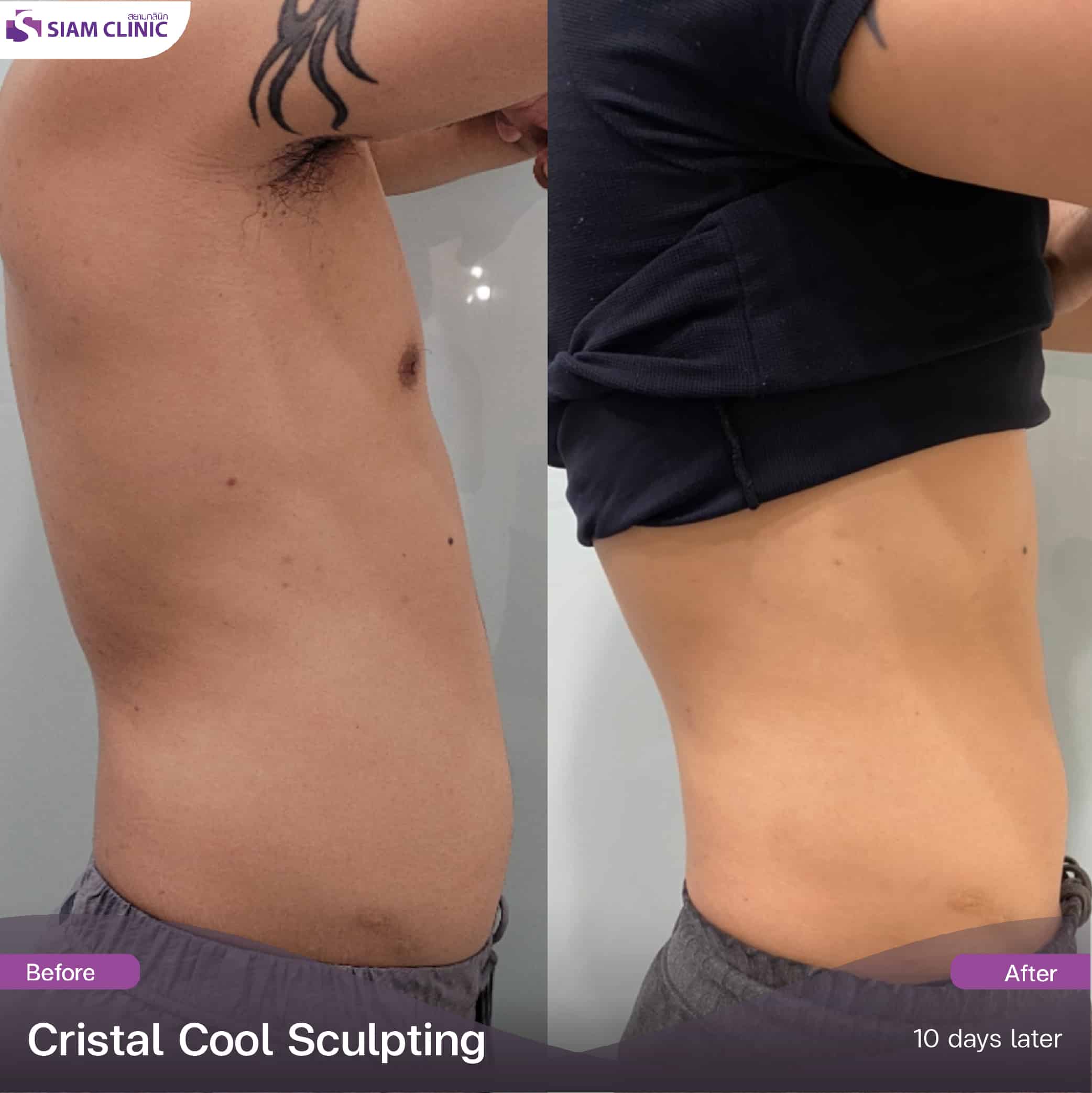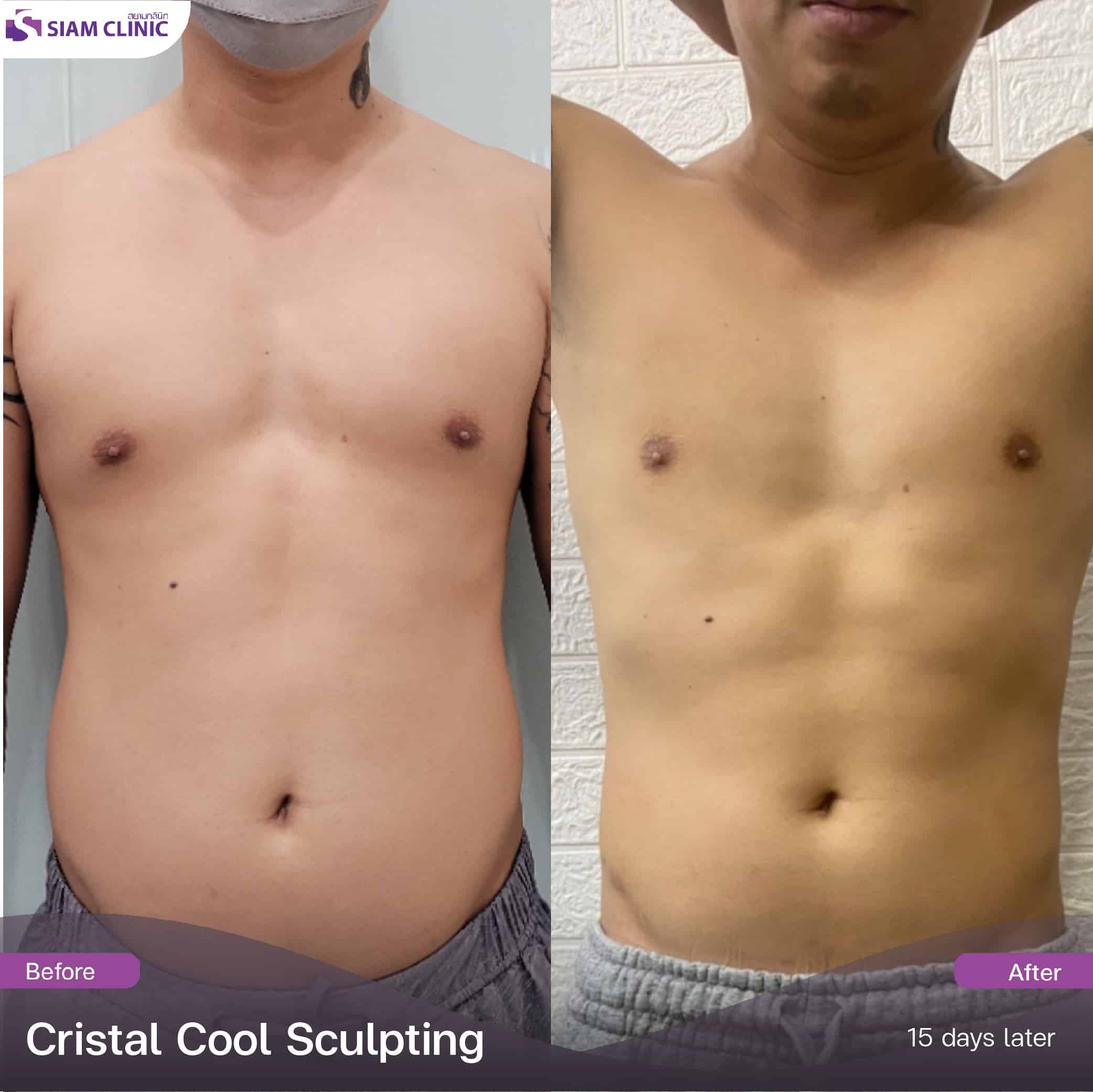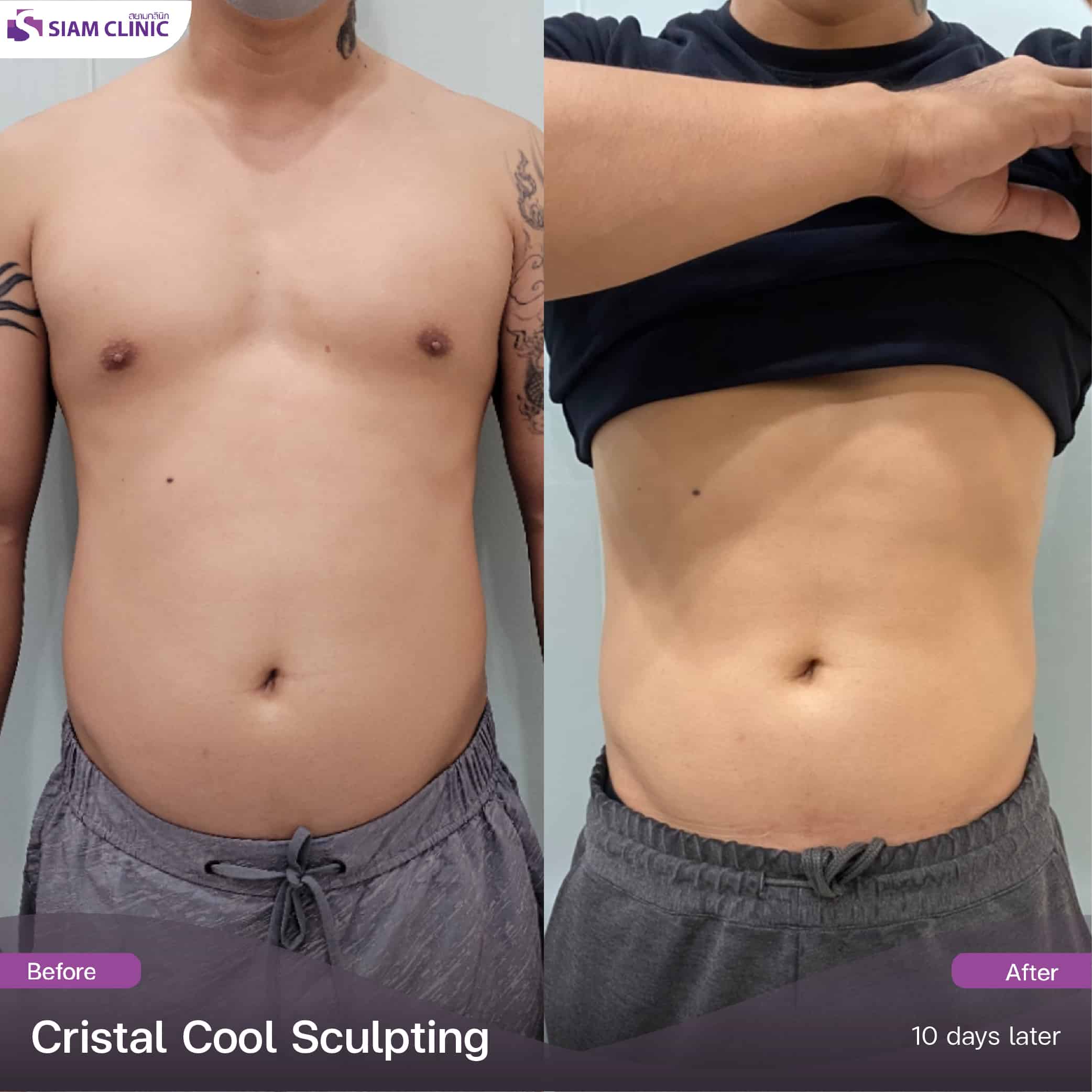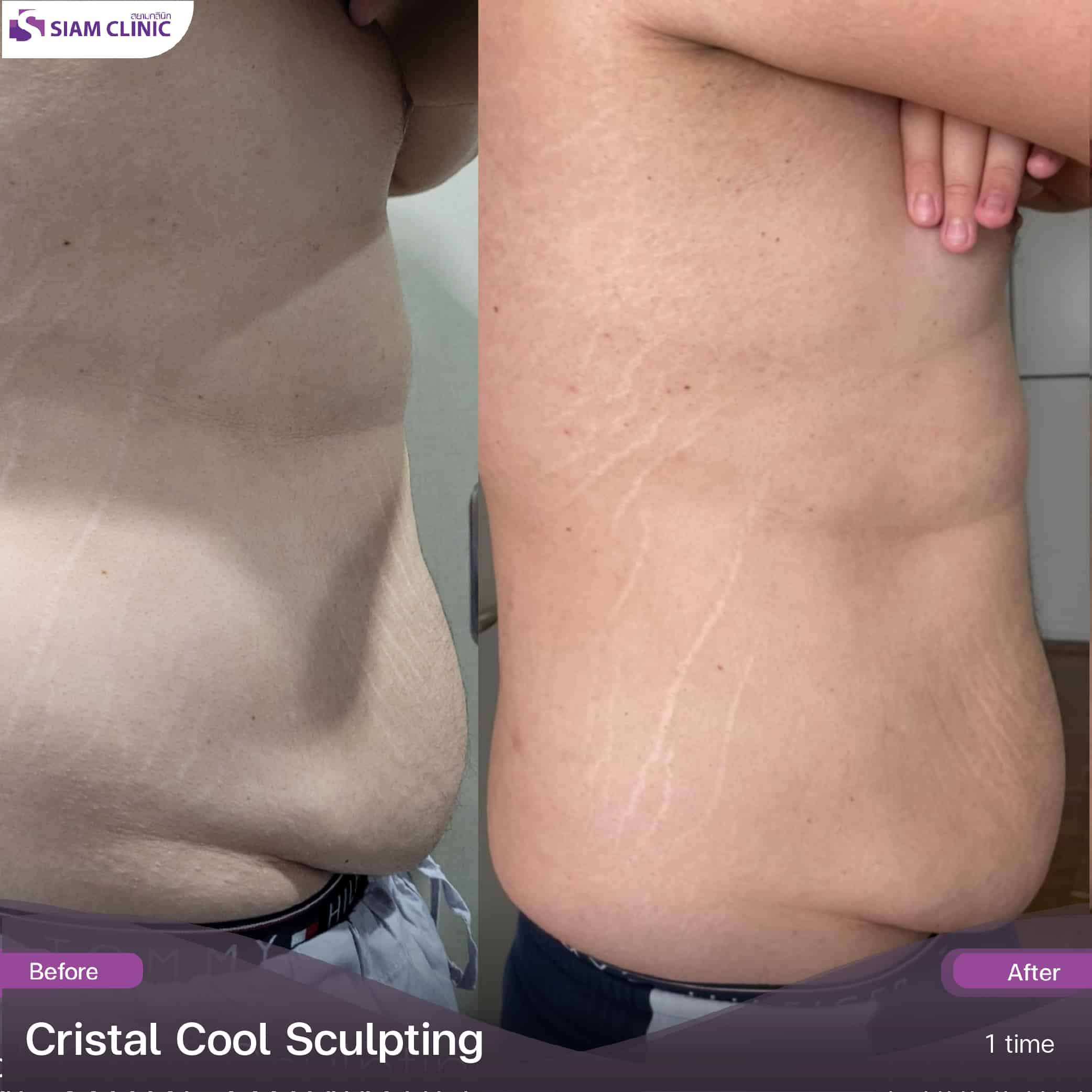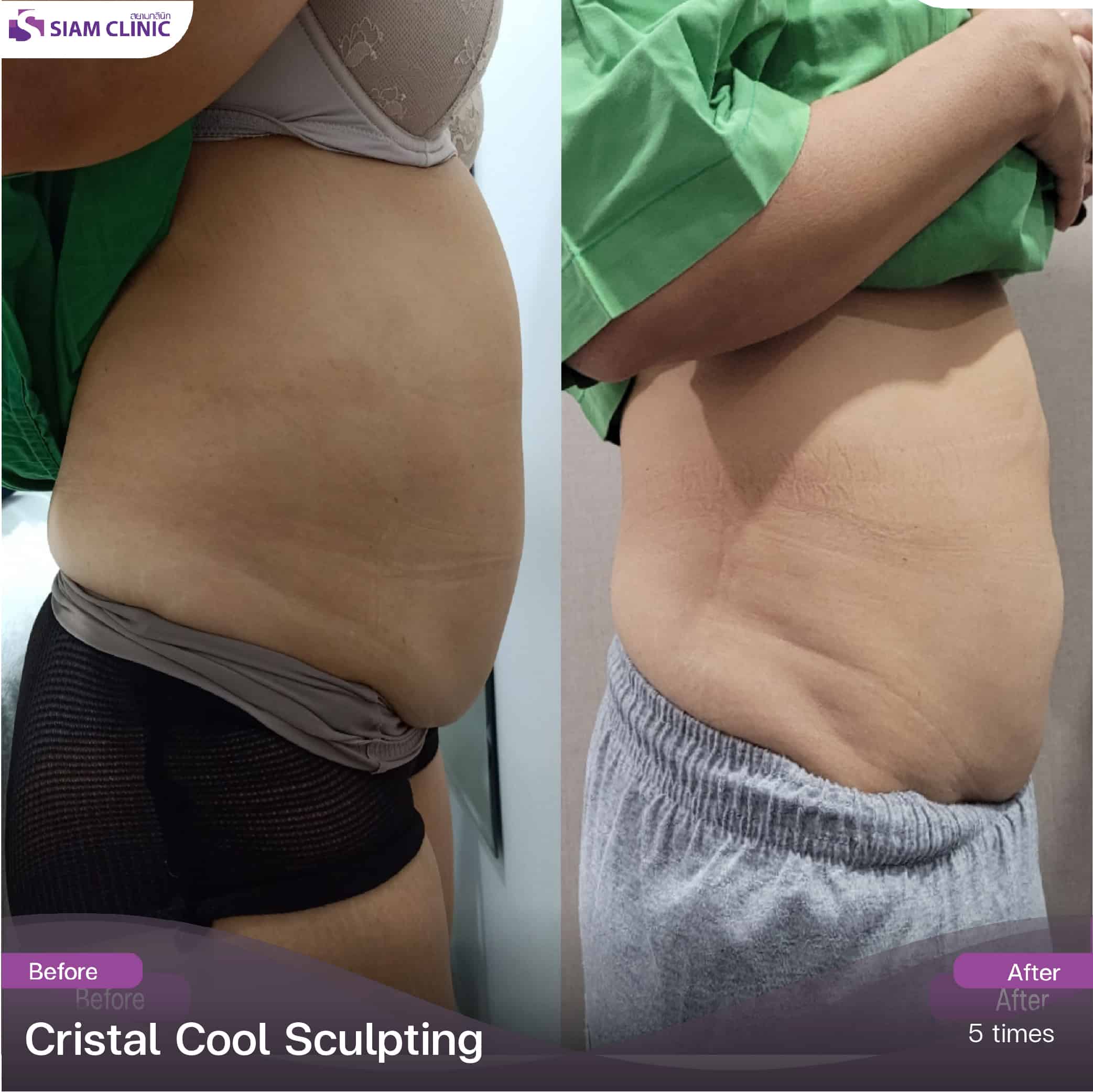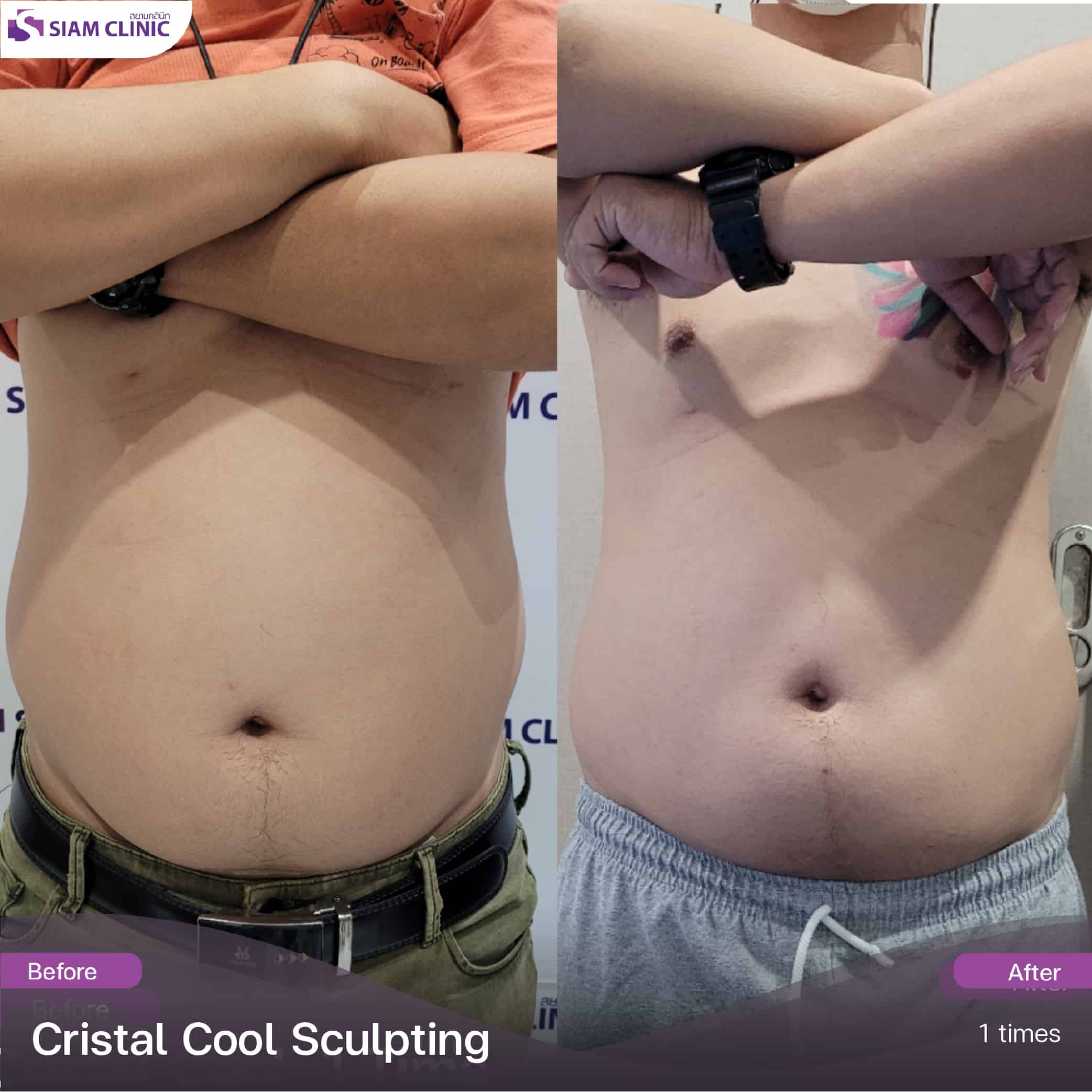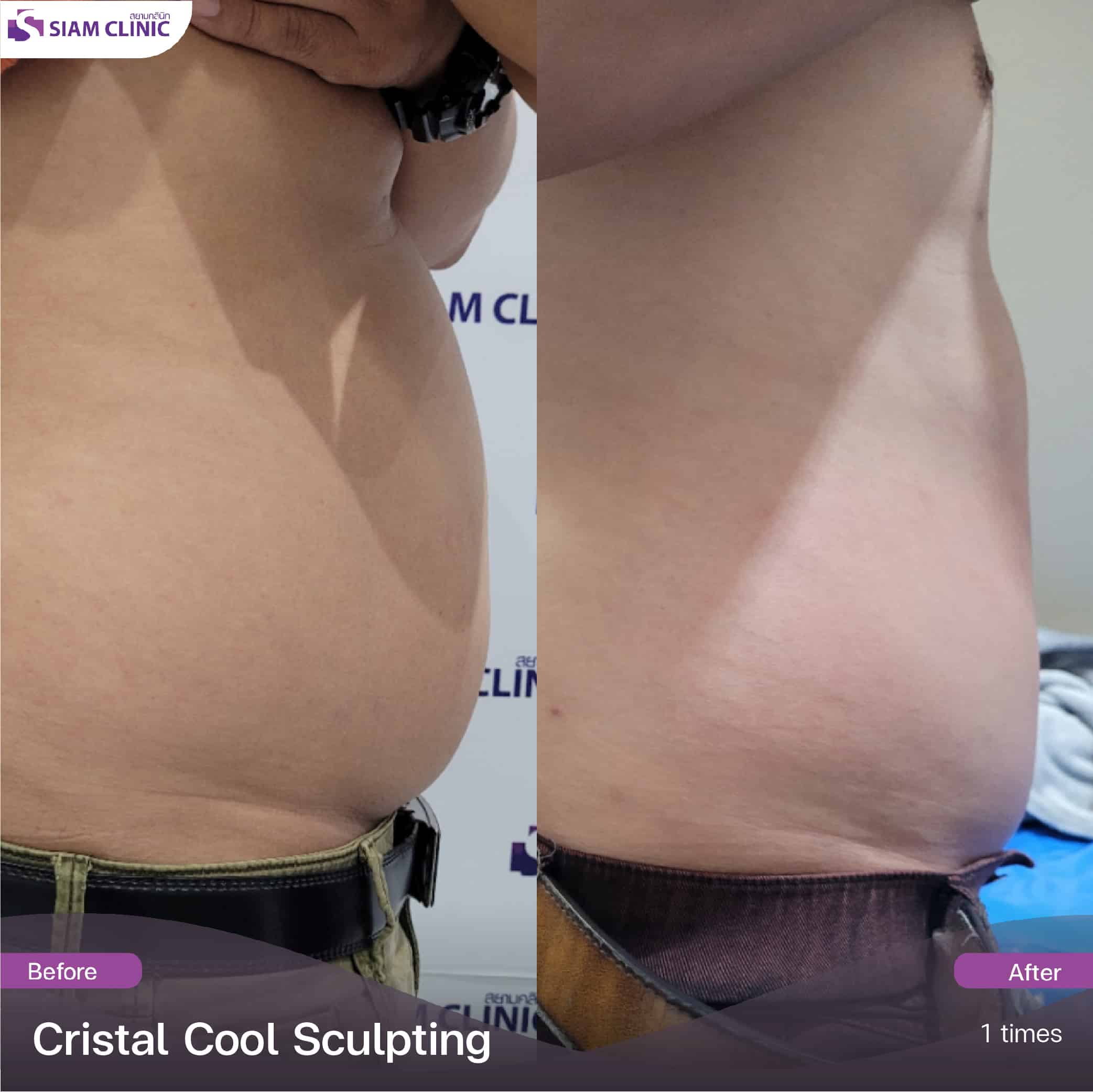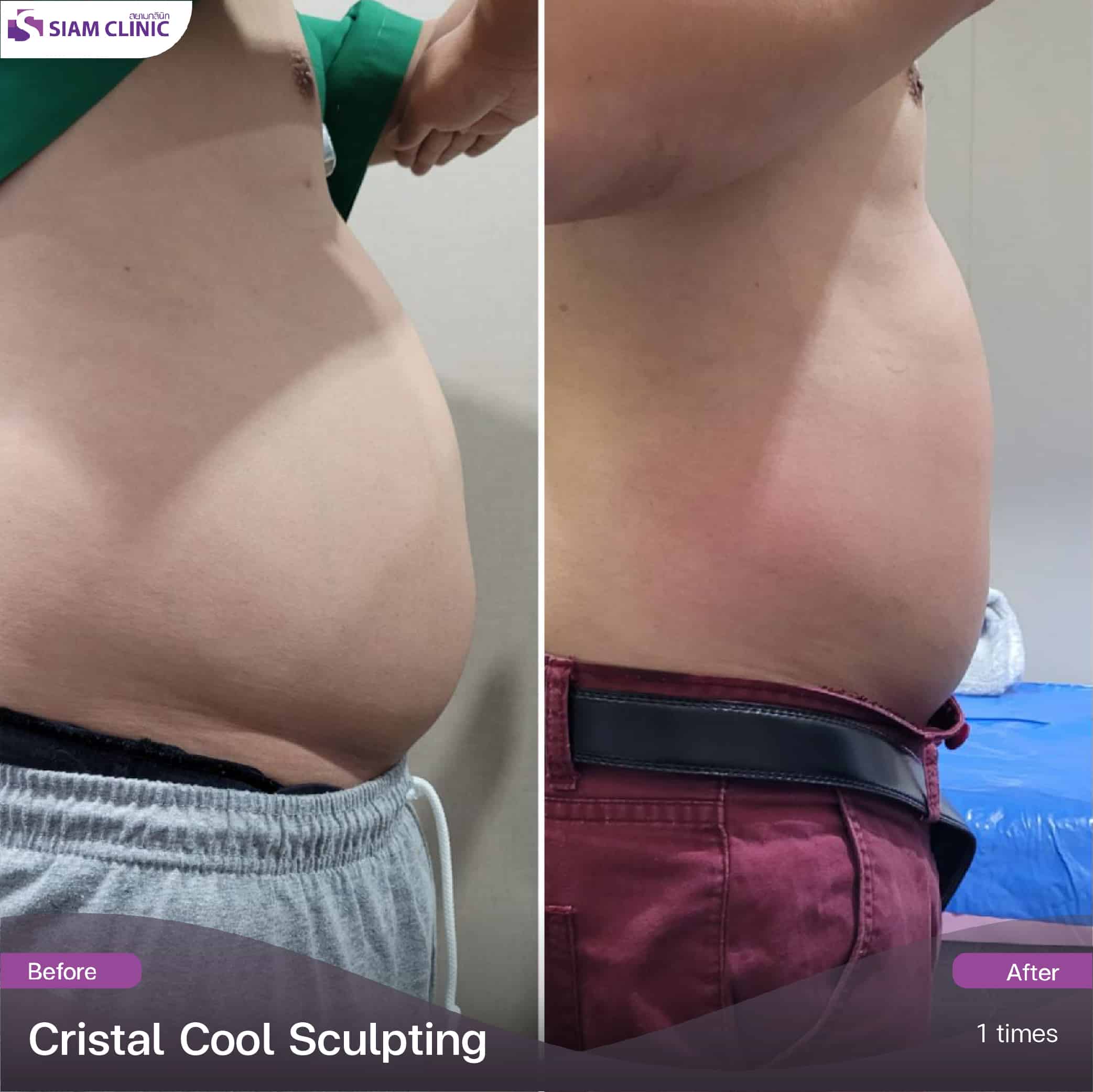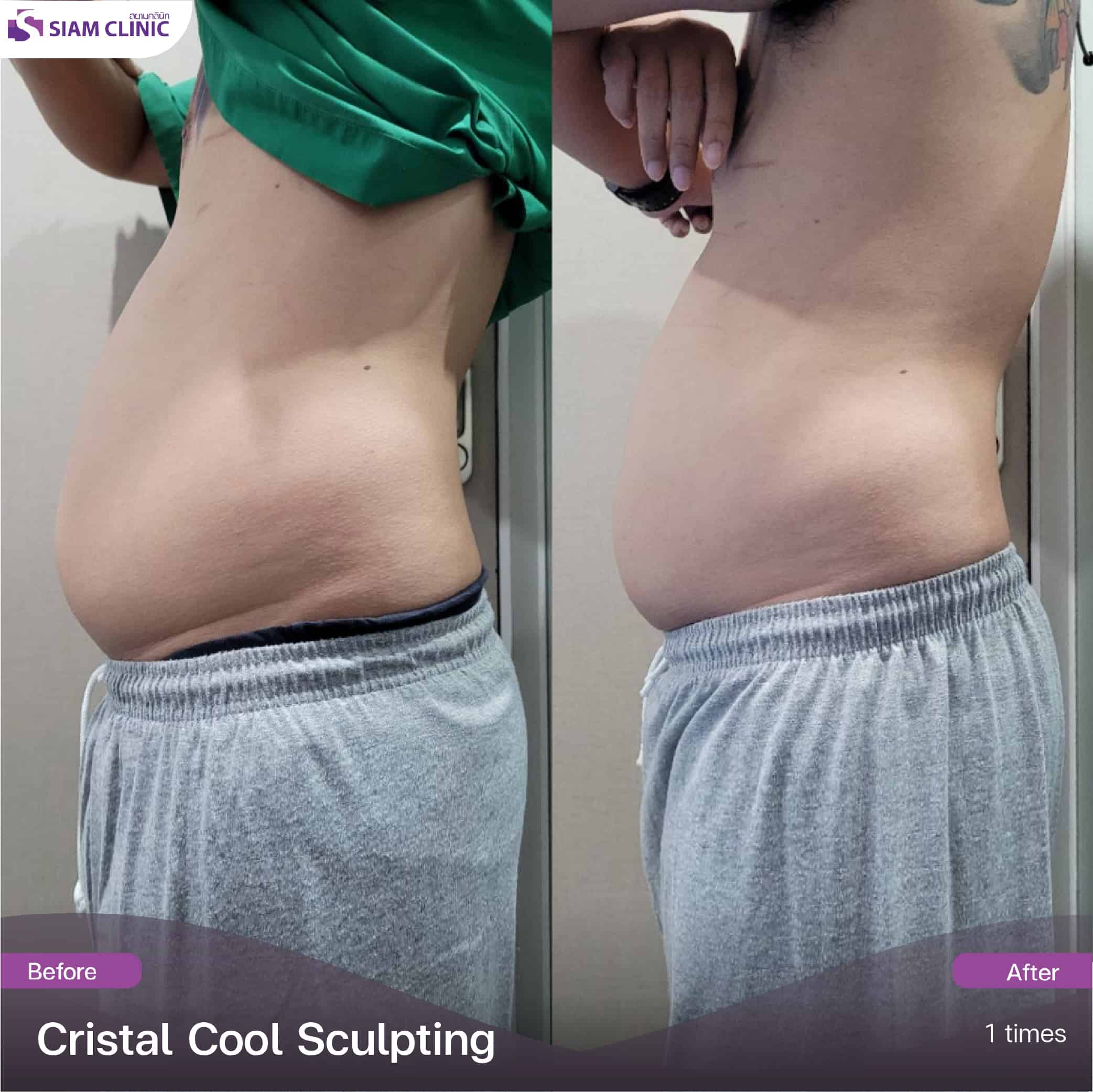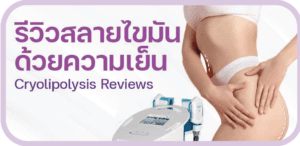 ---
Interested in Cryolipolysis, contact us