What is BMI, how much does it weigh to be fat?
What is BMI, what is weight, why is it called "obese?" In medicine, there is a unit of measurement to determine BMI. Using the > way of thinking, body[Kg] weight. Division (height[m] Squared
Proper BMI What are the metrics?
Underweight = 18.5

Normal Weight = 18.6-24.9
Overweight 25-29.9
Overweight 30 or more = very obese
But for some people who are underweight but have a lot of fat deposit,
want to lose more. Provides a helper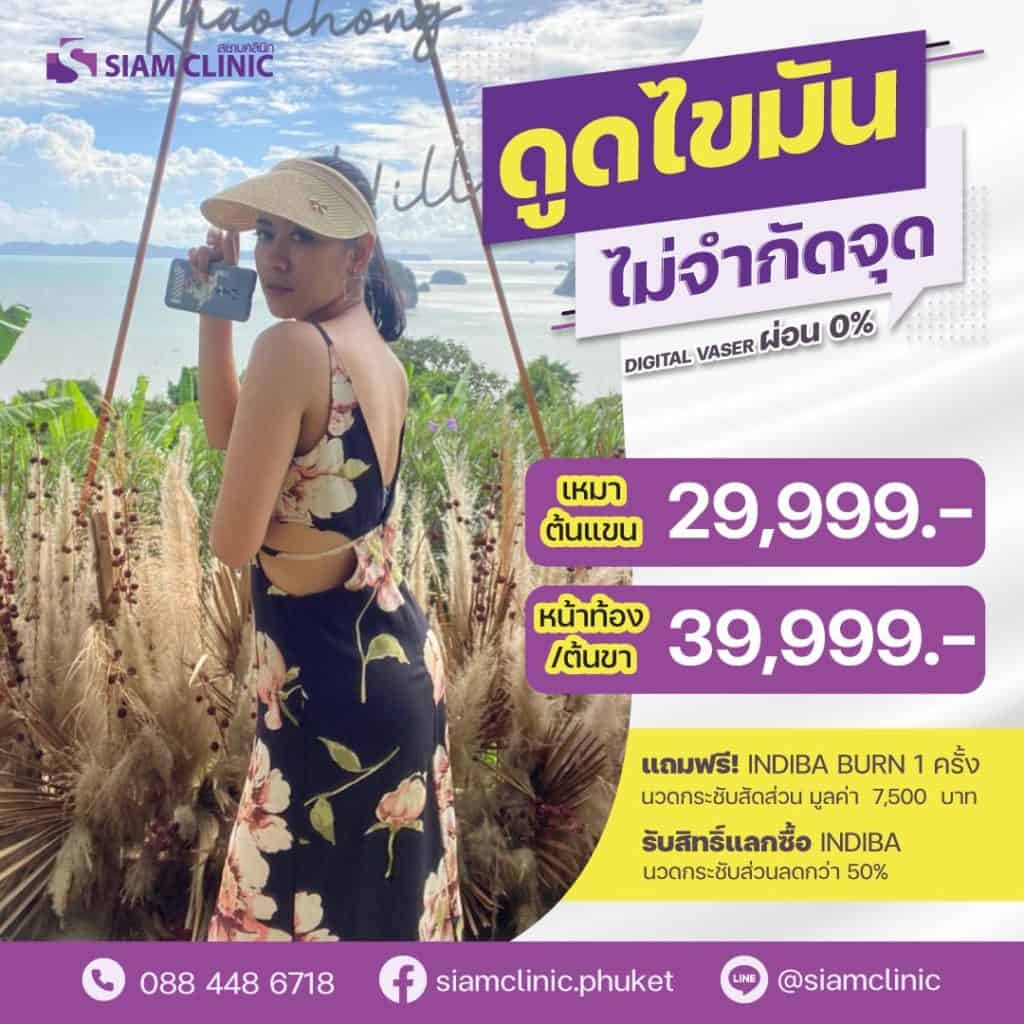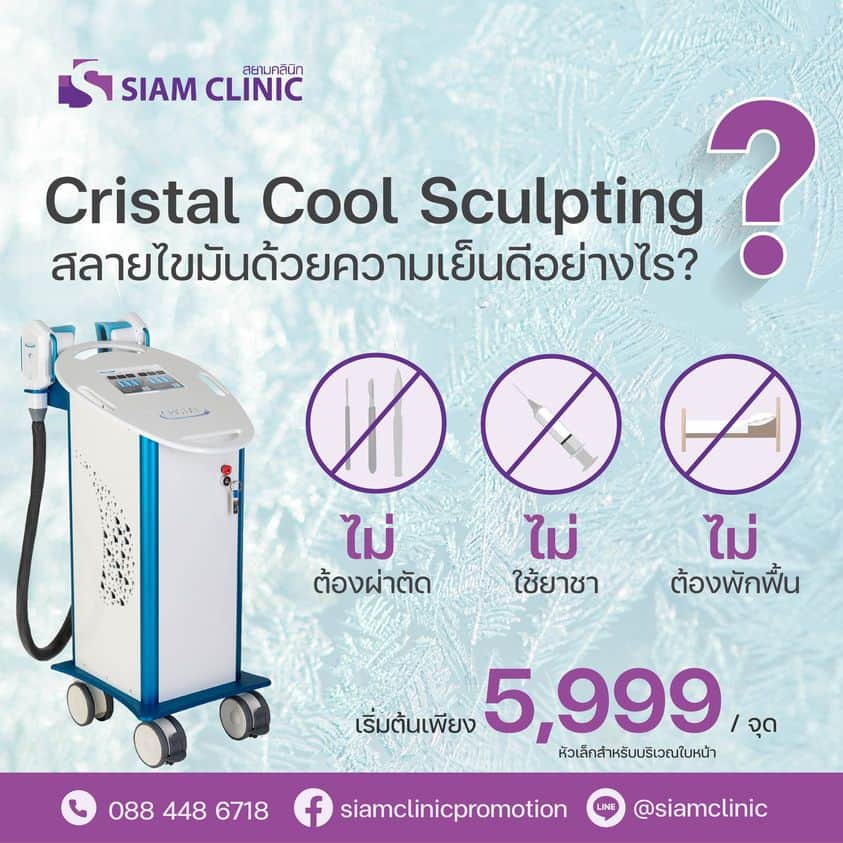 You can find details on each help on the clinic page or more on the website or
make an appointment to consult a doctor.
Contact Siam Clinic Phuket